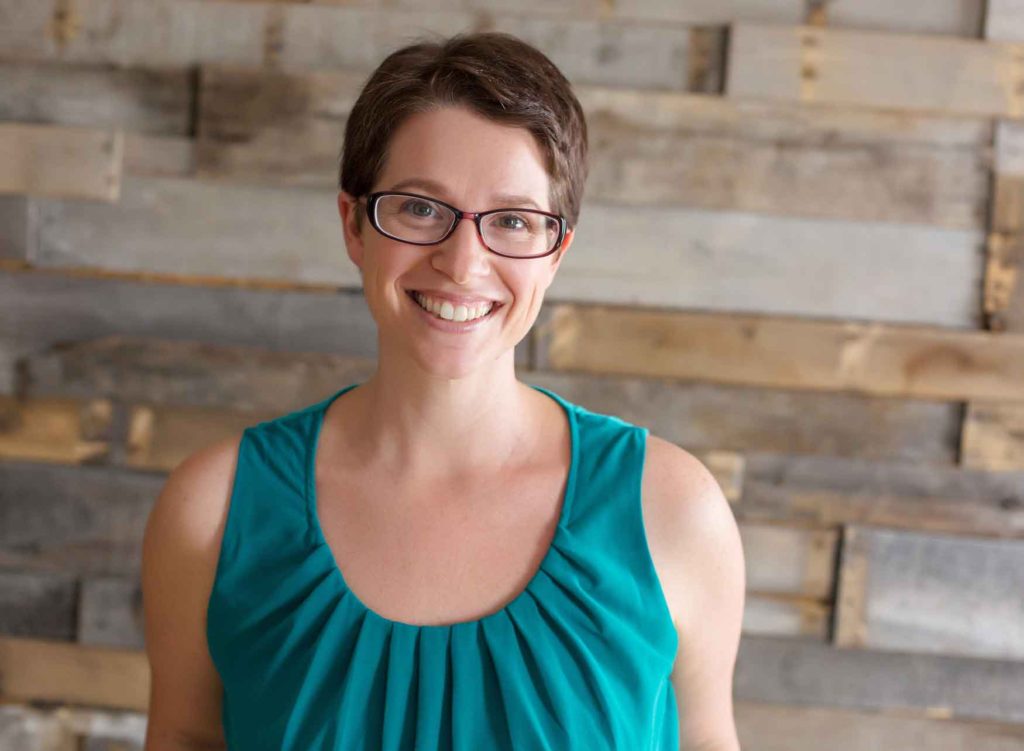 Simply Refreshing Organizing Solutions specializes in simplifying lives and organizing spaces. We serve our clients by identifying their current challenges, creating a plan that allows them to live more simply and efficiently, and working with them to meet their goals.
We design spaces and organizing systems to match our clients personality, lifestyle, and budget and will teach them organizing techniques to ensure lasting success.
We are dedicated to "green" practices whenever possible and advocate recycling or donation services as available.
We are here to help create simple, efficient spaces that will increase productivity and keep your life running smoothly so you can spend your time and energy focusing on the things you love!